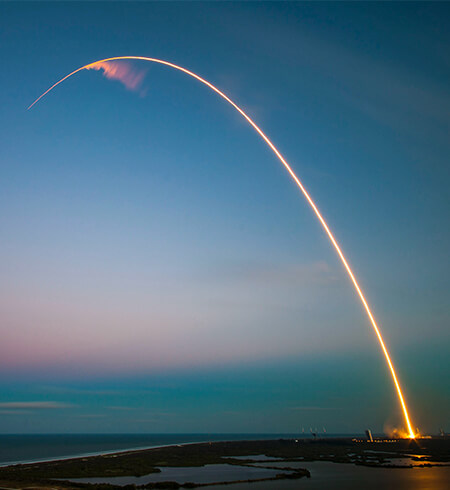 One of the greatest feelings is knowing you're on the right track and moving faster and faster toward that which you value most.
With a true course and increasing momentum, your wildest dreams soon become grateful accomplishments, even as new mountains beckon you to greater heights.
At Momentum Lab, our focus is your empowerment. Your acceleration. Your momentum.
Momentum Lab is based on transformational teachings, ancient and modern, in all areas of life: how to use the body-mind complex, understanding the Self, cultivating relationships, achieving financial success, finding a purpose aligned with eternal values, and contributing to society and the world.
We strap you into a rocket flying towards your destiny: hyper-grounded and space-aimed.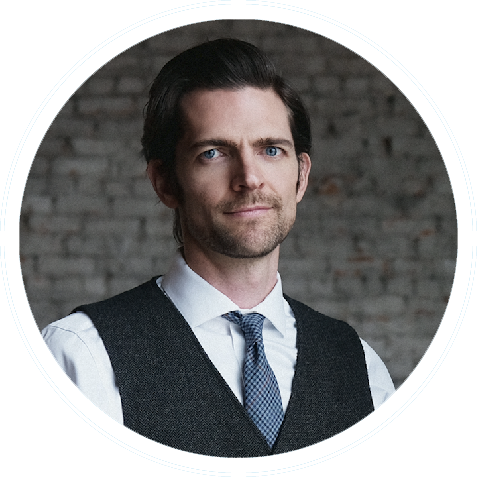 Matt is a lifelong student of wisdom, truth, entrepreneurship, and music.
After graduating with honors from Stanford University, Matt cut his teeth on ethical entrepreneurship by moving to Brooklyn, NY and working at one of the oldest and largest health food stores in the U.S.
He honed his web development and online marketing skills over the next few years and eventually jumped back to his hometown of Nashville, Tennessee to begin building his own business.
Matt is passionate about research and personal growth. He has painstakingly refined his approach to meditation, yoga, exercise, nutrition, reading, and learning guitar. Momentum Lab is an expression of Matt's belief that human evolution is best served by empowering individuals in every area of their lives.
Matt lives in Nashville, Tennessee.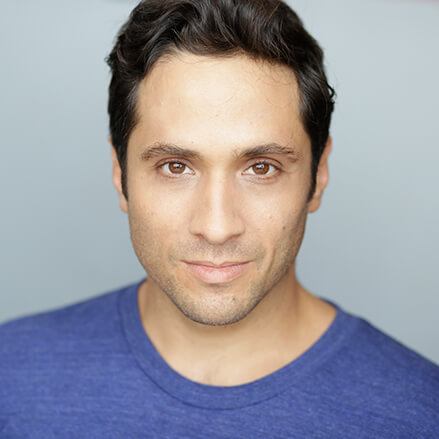 As a marketing coach to clients across the US, Nate was instrumental in making Therapy Practice Accelerator the go-to company for business development in the mental health space.
He ran a grassroots campaign to fundraise and deliver essential supplies to Puerto Rico in the wake of Hurricane Maria, and organized rebuilding efforts in the neighborhoods most affected.
He spearheaded an agroforestry initiative in the Amazon Rainforest, collaborating with local indigenous coalitions to protect the land and find sustainable economic solutions for local populations.
As an associate Feldenkrais teacher, somatic educator, and teaching artist, Nate helped design and facilitate the Youth on Stage program, a project that provides youth from underserved neighborhoods in New York City with tools to tell their stories and transform their communities.
Wherever he is, Nate loves working with groups to bring out the best in individuals, helping them make profound and positive impacts on their communities and the world.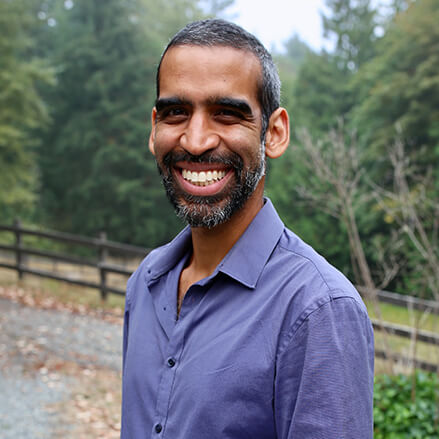 Ankur Shah Delight graduated from Stanford University in 2001 with a degree in Mathematical and Computational Science.
Since then, he has dedicated himself to improvisational cooking, organic agriculture, earthen construction, meditation, pilgrimage, writing, social work, hospital chaplaincy, Indian classical music, and algorithm design.
Most of all, he loves Togetherness. He sees the listening and connecting he does through his coaching and conflict resolution work as a natural extension of the parties he threw (every Thursday!) in college.
Ankur hosts Momentum Lab's official podcast, the Ten Thousand Heroes Show, a podcast exploring what we need to do — individually and together — to realize our potential. He is also a regular contributor to The Daily Evolver.
He sees joyfully engaging in conflict — internally, interpersonally, and socially — as our best hope of "making it" through the crucible in which we find ourselves.
Are You Ready To Face The Elephant?