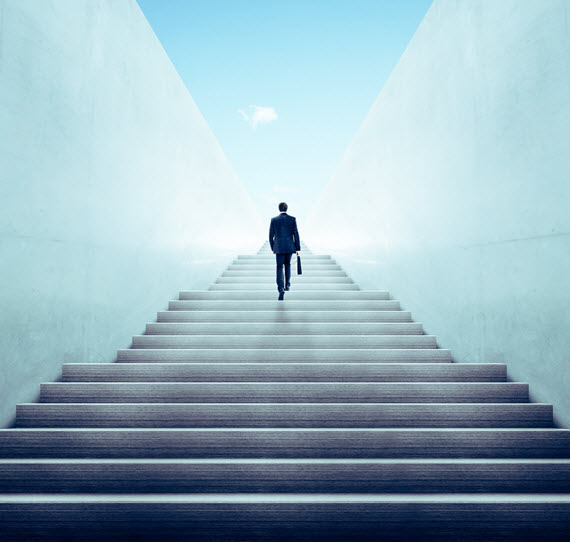 Momentum Lab Course Access
Forgot your Password?
Not a member of our Fellowship Program?
The Momentum Lab Fellowship is a year-long coaching program to help changemakers distill their visions, practice consistency, and make astounding progress.
Part of the program involves video-based courses on a wide variety of topics, including Purpose, Vision, Planning, Consistency, Mindset Tools, and deep dives on fundamental areas of our life.
If you're interested in working with Momentum Lab, check out our Fellowship Program page for more information and a link to our application.
Are You Ready To Face The Elephant?