Momentum Lab Retreats
Our in-person summits are designed to create life-changing breakthroughs in every single participant.
We host 2 events a year, both in gorgeous surroundings.
Our summer Vision Summit in June focuses on:
Identifying long-term goals in line with each participant's Thumbprint Specific Purpose

Diagnosing the internal challenges to those goals

Equipping participants with the tools to overcome those challenges
Our winter Night Vision Summit in December focuses on:
Identifying everything that could possibly get between you and your vision

Understanding why you would miss, deny, or otherwise ignore these obstacles

Mitigation of both the obstacles identified and the patterns that would cause you to miss them in the future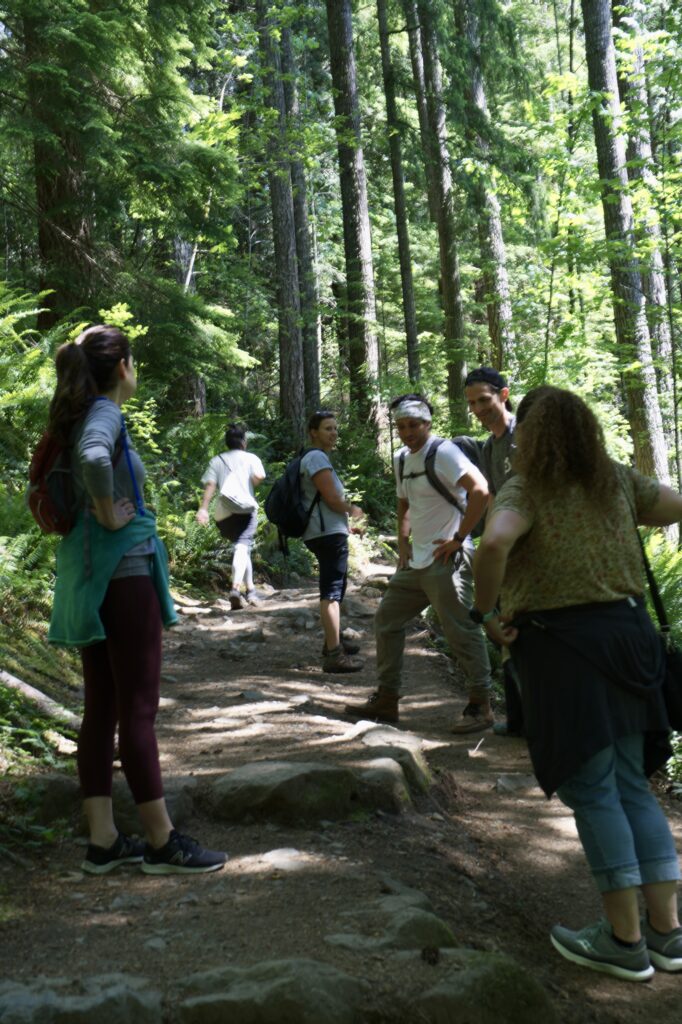 The work is done in an unbelievably supportive environment, full of genuine warmth, incredible food, and community vibrations.
We believe our highest work requires our deepest honesty and vulnerability. And those qualities only show up when the mind and body are both totally at ease.
Summits are intimate events (25 people maximum) and all participants are personally vetted.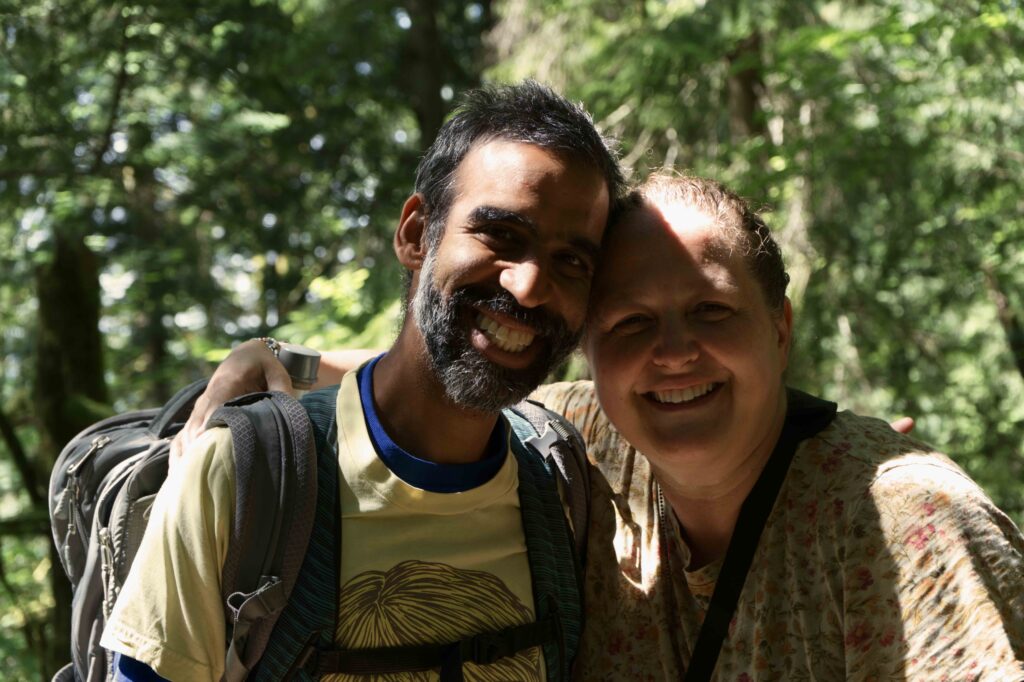 For more details, here is the description of our upcoming Night Vision Summit (December 7th-10th near Seattle)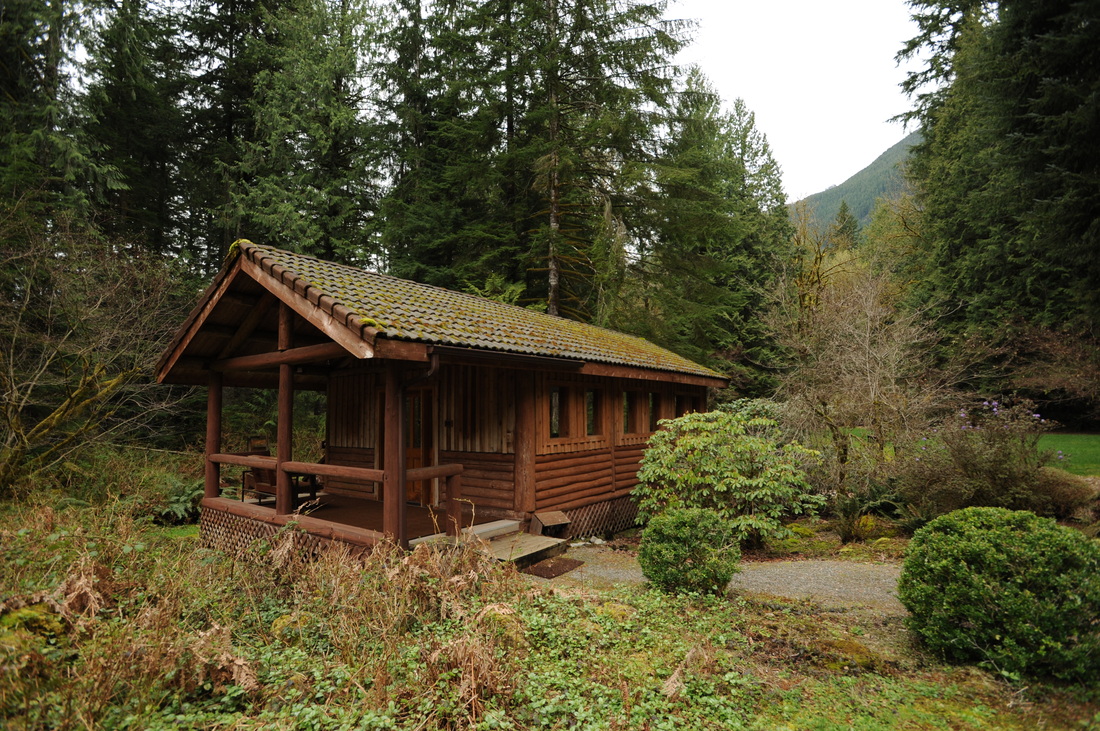 Are You Ready To Face The Elephant?